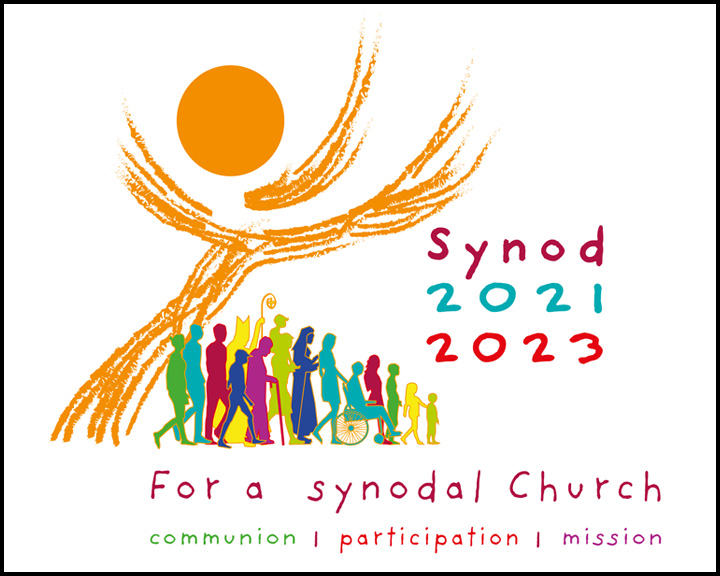 The document that will be integrated into the Listening Session Report from the dioceses of Pennsylvania and New Jersey is now completed.

Click here to read the report.

Welcome to Saint Michael Catholic School!
Mission Statement:
Saint Michael, an accredited Catholic elementary school,
partners with families in the education of the mind, body, and soul of each child.